When you run or own any business that has multiple office personnel doing work on computers, then you want to make sure they have the tools they need to do their jobs. However, you also want to make sure that you don't spend too much on those tools since more money saved is more money earned. Profit is after all the whole point of any company. If you want to know more, check here for updated tutorials and guides.
Many businesses try to cut corners with cheap office software programs or even use free alternatives that are available for download or online use. However, you might have learned over the years that if you want the best for your business and the best from your employees, then you have to give them something solid first. Microsoft Office Suite does not dominate the office desktop like it once did a generation ago, but it's still a great thing to empower your staff with. Keep reading to learn 9 possible uses for this bundle as you consider what tools to provide your staff:
1) Typing: Every computer comes with a word-processing program of some sort, but when all your staff have different ones, then opening each other's documents can result with weird line breaks and highly variable fonts. That's hard for your workers to read and figure out, and if such documents are exchanged outside of the business, such mishaps can even make your company look unprofessional.
2) Presentations: Creating the right presentations matters a lot to any business. They're useful for organizing and illustrating objectives and plans for staff and employees, reporting results to senior leadership and board members, and pitching sales ideas about products and services to prospective clients. Powerpoint was the first major program of its kind and is still among the best.
3) Spreadsheets: While there's a popular saying that 'there's an app for that,' sometimes there's not. Spreadsheets let your team leaders and staff track, record, and compute whatever they need, be it number of times tardy, sales per customer, or even maintenance requests in a log.
4) Works on Windows and Mac operating systems: Not all features work on Macintosh devices, but if iPads or other Apple electronics are used in your business, you can run a lot of this office suite on them.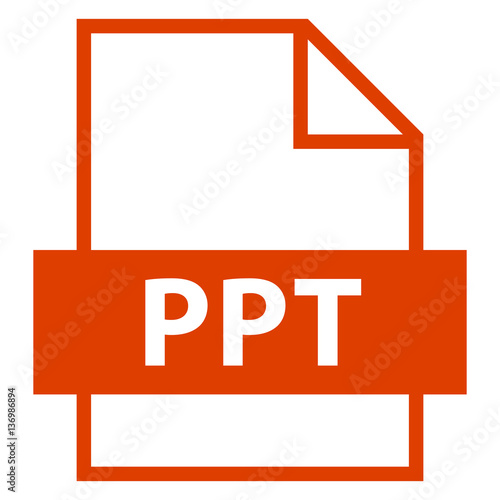 5) Open any office document: As mentioned earlier, the modern market for desktop office software has dozens, if not hundreds, of possibilities. Some range from online-only services and freeware to premium packages. Microsoft Office does not have the market dominance it once did but something it can do is open pretty much any file type or extension for all other suites. Not many of them can claim the same or come even close.
6) Design publications: Does your business ever need business cards? Letterhead? Resumes? Posters? Brochures? Newsletter? You can design all of this and even full books and magazines within this suite of programs.
7) Database options: If the spreadsheet possibilities are not enough, you can use the database portion of the suite to come up with far more robust and sophisticated operations. Many of them can intertwine with other programs in your company infrastructure for tremendous data management and movement potential.
8) Email: Outlook can give your entire staff the same email client so that anyone who has questions about technical matters or functionality can ask anyone else for help. When everyone is using one consistent client for internal or company email, your instructions and protocols can be typed once and apply to everyone in terms of steps to follow or techniques to use.
9) Backward compatibility: Some businesses use older versions of Microsoft Office Suite, and your current installation should open their files with ease. In many applications, you'll even have the choice of saving files in an older format for their convenience. You might even need this to open older archived material internally.
Note that not all 9 of these possible uses and benefits will happen on every computer, but if your company workstations run any recent version of the Windows operating system, many of them will. Make sure your Internet connections are always on for Cloud backups and remote file sharing for those working out of the office.