Microsoft Office Suite is a powerful collection of Microsoft programs that can assist users in a variety of tasks, from word processing to accounting and more. Depending on the version, Microsoft Office Suite can come with a number of different programs. 
Microsoft Word is the industry standard for word processing software. This powerful tool is simple enough to be used for basic text editing, but powerful enough to create anything from posters, to books, to magazines, and anything else you may need. This program comes with all the options that could be expected from a deluxe word processing program, like support for any font available, the ability to move, resize, and edit text, and the ability to insert and resize images. With flexible border options, a Microsoft Word page can scale to any dimensions you may need, as long as you have a printer than can support them. 
Microsoft Excel is a powerful spreadsheet software that can be used for anything from basic bookkeeping to advanced data collection. While it is simple enough for a novice user to set up a generic spreadsheet for data entry, an advanced user can access a host of powerful tools. Custom math can be done on cells, allowing the program to process data in ways only limited by the imagination and experience of the user. With all these powerful tools, Excel is the premier data entry and spreadsheet program on the market today. 
Microsoft Powerpoint is a the ideal program for setting up a presentation, whether its for a high school classroom or a boardroom. With extremely flexible and easy to use tools, users can display information in easy to digest slides that can stand alone or aid in a spoken presentation. The ability to fill out a slide as you speak means that you can give an audience a quick and easy breakdown of your points as you speak, which can really make the difference between making a sale. Powerpoint is the preferred program for anyone who needs to do presentations, from college students to professional speakers and business people.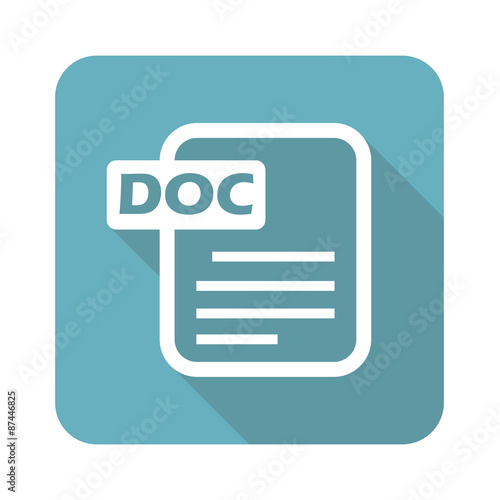 Outlook is a powerful email client that allows you to use any email address you may have in an efficient, easy to use user interface. Outlook allows you to automatically sort email into folders, create mailing groups to easily send batch emails, and sort contacts based on their relation to you. With Outlook's easy and intuitive interface, it is much easier to avoid messy mishaps like accidentally sending a department-wide email. Many professionals and casual users prefer Outlook for its powerful tools in an easy to use program. 
As you can see, Microsoft Office Suite has everything a user may need on their computer. From handling emails, to handling accounting, to making a big pitch, Microsoft Office Suite has a host of tools required by all kinds of professionals. Whether you are publishing a book, attending school, or making posters for a bake sale, Microsoft Office Suite is the choice for you.